Vascular surgery residency

The Spectrum Health/Michigan State University Vascular Surgery Residency is a five year ACGME accredited residency program designed to train medical students who desire to become board-certified vascular surgeons. Residents work closely with the faculty mentors and are assisted by a team of clinical nurses, general surgery residents and physician assistants. A large case experience, clinical research and a new simulation center contribute to a well-rounded experience and the opportunity to become a well-rounded, proficient vascular surgery specialist.
Overview
Our residents spend the majority of their time at the Spectrum Health Fred and Lena Meijer Heart Center, located in downtown Grand Rapids, Michigan. Robert Cuff, MD, is the program director and he is assisted by six vascular surgeons, all fellowship trained. Each of the faculty trained at different programs bringing a diverse experience to the residency.
Program Aims
Create an educational environment with focus on resident development throughout their residency with progressive responsibility and autonomy
Provide the resident exposure to multidisciplinary team-based approaches to patient care within different patient populations and backgrounds
Prepare the resident for a career in varied clinical and/or academic settings with exposure to research, medical education/teaching, quality and safety initiatives and community engagement
Provide the educational and clinical tools to the resident to successfully complete the process for board certification
Create an environment for ongoing learning with investigation and research opportunities
Education
The five year integrated vascular surgery residency received approval in 2010 and currently has residents at the PGY-1 through PGY-5 levels. The residents rotate through general surgery services including trauma, burn and critical care, cardiology services, cardiothoracic surgery, pediatric surgery and plastic surgery as well as the vascular surgery service during their first three years. Each year an increasing amount of time is spent caring for vascular patients culminating in 23/26 blocks on the vascular surgery service during the final two years of the residency.
The residents participate and help run weekly educational conferences. Clinical research participation is expected and supported by dedicated research coordinators.
The large clinical volume of both open and endovascular cases, world-class facilities and broad training experiences of the faculty insure the residents will graduate with the experience to be confident and competent vascular specialists.
PGY-1 Year
Vascular surgery: Four blocks
Vascular lab: One block
Plastics: One block
Trauma: One block
Emergency general surgery: Two blocks
Surgical intensive care unit: Three blocks
Surgical oncology: One block
PGY-2 Year
Vascular surgery: Six blocks
Pediatric surgery: One block
Emergency general surgery: One block
Surgical intensive care unit: Four blocks
Burn: One block
PGY-3 Year
Vascular surgery: Seven blocks
Quality and safety: One block
Cardiothoracic surgery: One block
Thoracic critical care unit: One block
Wound/podiatry: One block
Vein clinic: One block
Transplant: One block
PGY-4 Year
Vascular surgery: 12 blocks
Vascular lab: One block
PGY-5 Year
Vascular surgery: 13 blocks
Research
For research support, the scholarly activity support team can assist you. The scholarly activity support team also offers biostatistics consultation, and poster preparation. Residents will be expected to submit their work for presentation at an institutional Research Day.
Application Requirements
USMLE Step 1 - 220+ or COMLEX Level 1- 400-600
USMLE Step 2 or COMLEX Level 2 preferred by interview season
All applications are accepted through the Electronic Residency Application Service only. Residency interviews are held in November and December. For more information on our program, contact Christine Richey, program coordinator.
All visiting medical student applications must be submitted through the Visiting Student Learning Opportunities program (formerly known as VSAS). For more information on visiting medical student opportunities, please visit our Visiting Learner page.
Salary and Benefits
Spectrum Health provides a comprehensive and very competitive benefits package for our residents, staff and their families. In addition, our program provides educational monies to support your ongoing education. Download our salary and benefits document to learn more.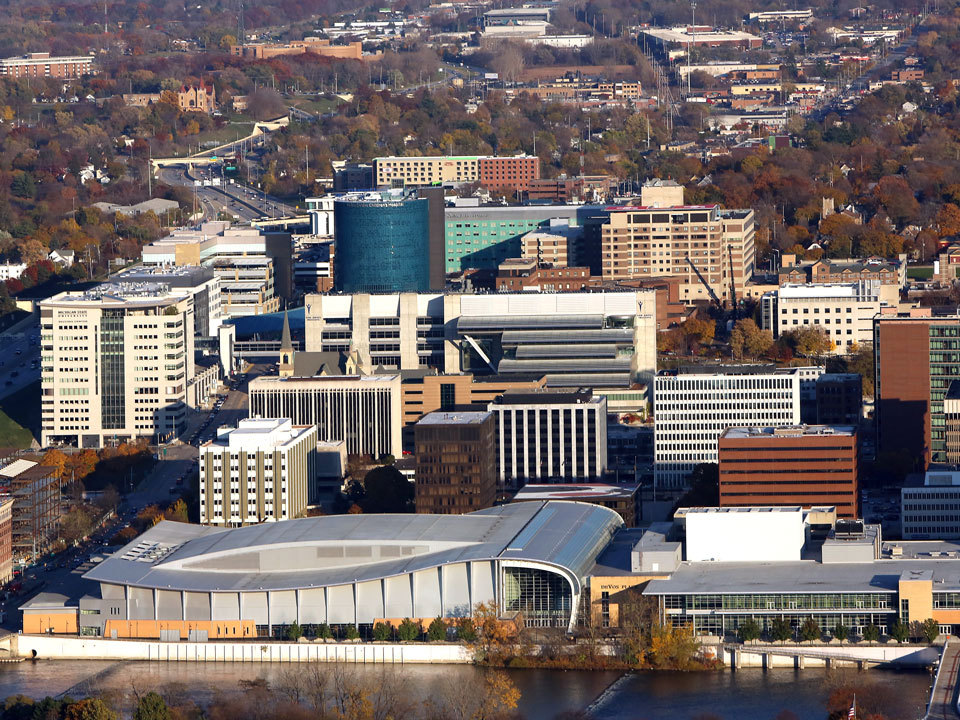 West Michigan - A Great Place to Call Home
As the second largest city in Michigan, Grand Rapids is an amazing place to work, live, play and explore. This vibrant city is known for some of the best festivals in the world, like ArtPrize, and is only a short 45 minute drive to Lake Michigan. The city has been recognized by numerous sources, including The New York Times, where Grand Rapids was ranked as one of the 52 Places to Go. Additionally, Thrillist considers Grand Rapids the best food city in the state of Michigan, and in 2018, Trulia chose Grand Rapids as the Hottest Real Estate Market to Watch in the country. Grand Rapids is a city with endless experiences for people of every age.
Associate Program Director
Class of 2026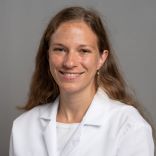 Christina Supino, DO
University of New England
Class of 2025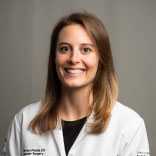 Carolyn Postol, DO
Alabama College of Osteopathic Medicine
Class of 2024
Jake Nicholson, DO
Alabama College of Osteopathic Medicine
Class of 2023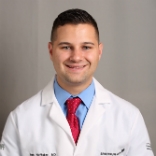 Ivan Noffsker, MD
Texas Tech University Health Sciences Center School of Medicine
Class of 2022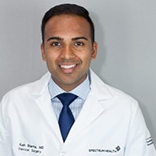 Kush Sharma, MD
Central Michigan University College of Medicine
Vascular surgery residency bios Ready to Apply?
Review the "Application Requirements" tab on the program page to learn more about the application process.